Hi, I'm Cullah
I am a sonic autobiographer. I make an album every year, royalty-free and open source, on every birthday (April 27).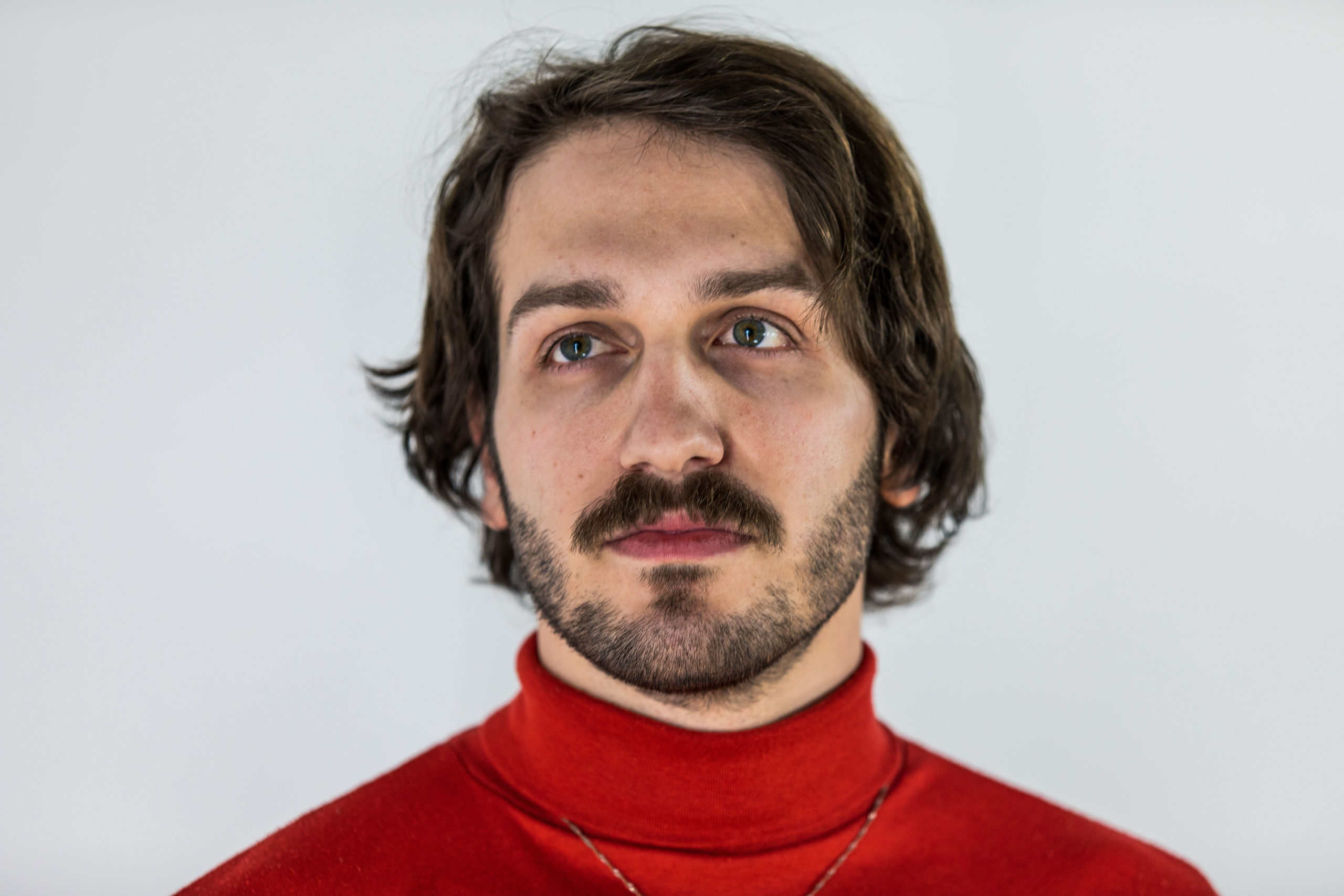 April 27, 2021 is my 30th birthday…where I will release my 15th album.
From what I remember about maths, 15/30 = ½.
This marks 50%, or ½, my life releasing music.
A truly significant milestone.

Please join me in my 2021 album entitled…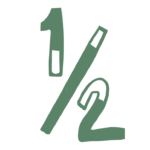 🙏
I ask your support to make it happen!
Back the album ½ by purchasing a product package below.
$6,945.0
raised of a $10,000.0 goal
* Every package will contain all lower package-tier's rewards. For example, a $125 backing will also receive items from $50, $25, and $10.
** Non-USA orders may have to pay additional shipping fees.
*** Associate and Executive Producer's credit are only available before March 1.
Here's who has backed ½ so far….
Executive Producer: Emily Bell, Tim McCullough, Ryno The Bearded and The #OO Show, Kayla McCullough, Tim Creed
Associate Producer: Melissa Weishaar, Martin McBurney, Phillip Emery, Seth Rosenberg, Michele Rosado, Matthew Sheppard, DRB, David Eltz, Leah Mitchell-Dawson, Burt Beavers, Kudret Demirdogen, Ray Kampmeier, Malik Alsherees, Shafeek Bakhach, Monique Angele Beusoleil, Trey Hendricks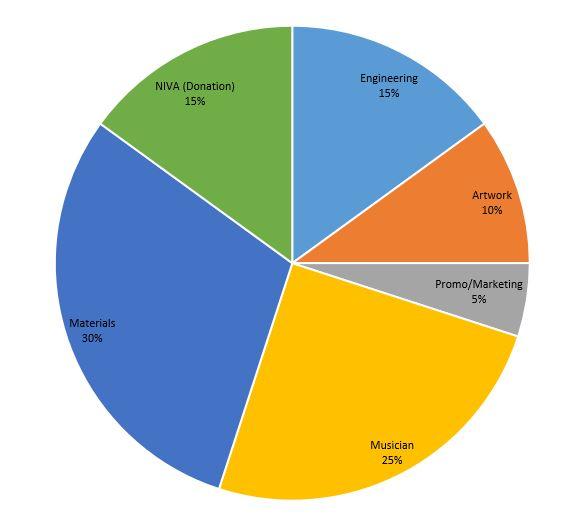 15% of the ½ Fundraiser will be donated to NIVA (North American Independent Venue Association) to #SaveOurStages from economic peril due to the pandemic.
The live music industry is super hurting. I don't think people grasp how devastating it is. The smaller/medium independent venues are dropping like flies here in Milwaukee and across the country.