Most Recent Firebird Backer
Hi, I'm Cullah
I am a sonic autobiographer. I've been releasing an album every year on my birthday (April 27).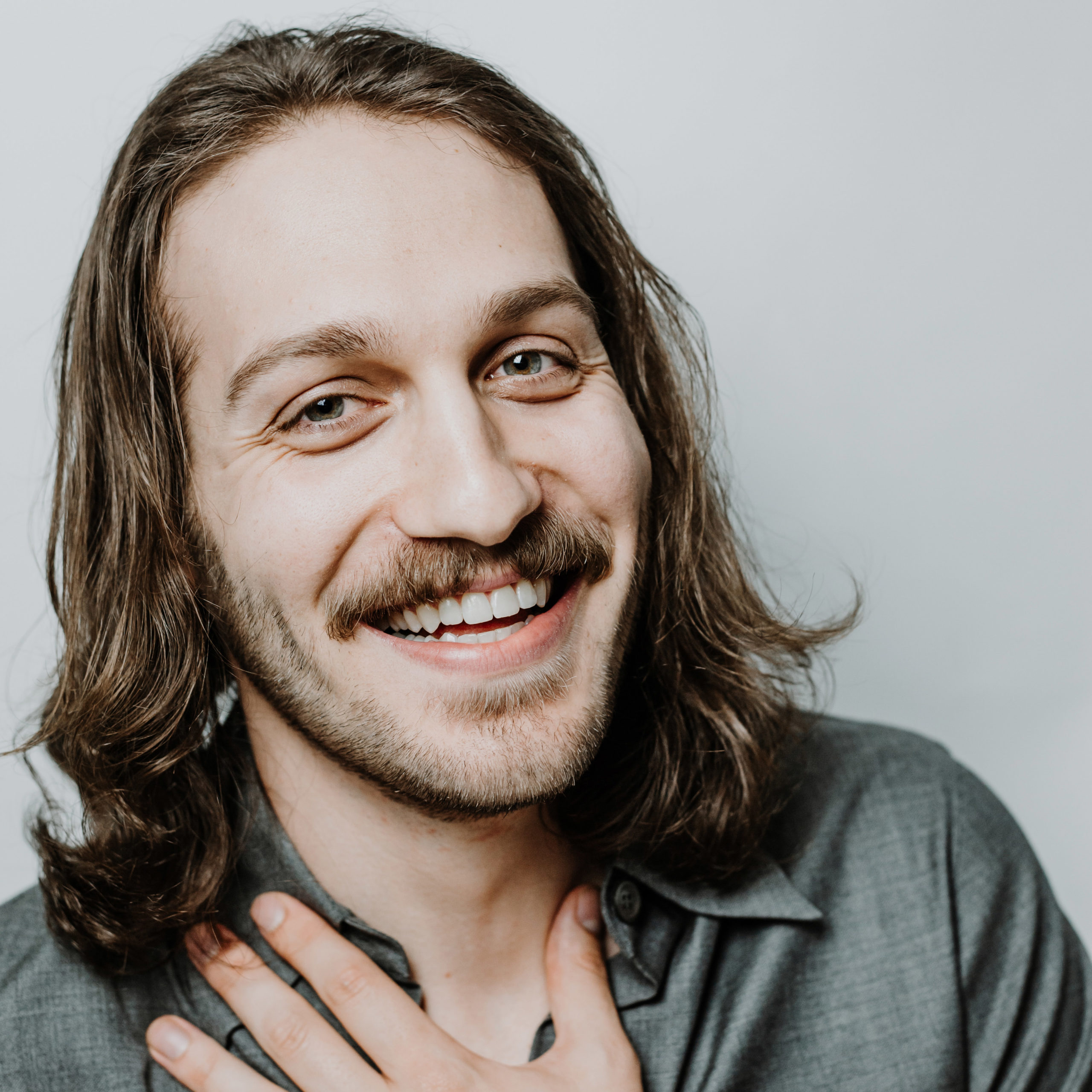 April 27, 2022 is my 31st birthday…and my 16th album.
FIREBIRD
🔥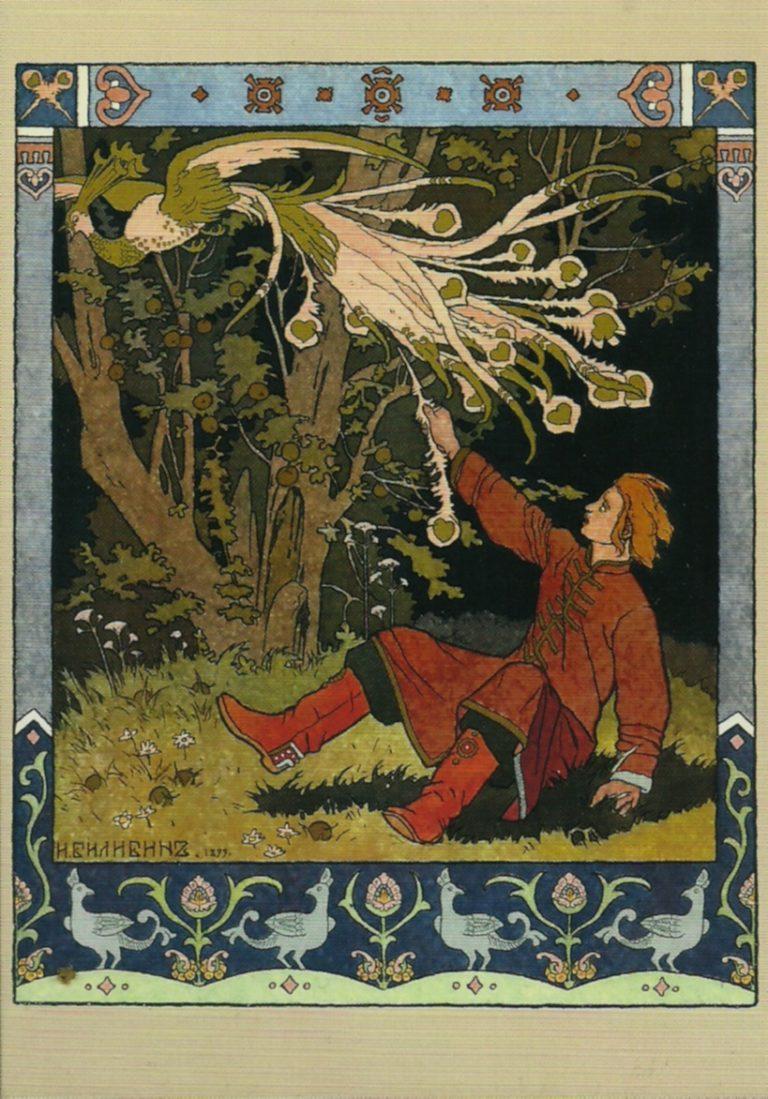 Two years ago, in 2020, I was poised to venture out on a Cullahtivating tour..
We all know what happened then…everything was cancelled.
BUT NOW WE'RE BACK
FOR…
🙏
I ask your support to make it happen!
Back Firebird album and tour by purchasing a product package below.
$8,547
raised of a $12,500 goal
* Associate and Executive Producer credits are only available before March 1.
These are the folks making Firebird possible
Executive Producers:
Emily Bell, Tim McCullough, Andrew J Lynch, Ryno The Bearded and The #OO Show
Associate Producers:
Matt Thomas, Tim Creed, Candra, Steven William Cooper, Cassy Spahr, Nancy Angelini, Christopher Lisowski, Mike Boelman, The DRB, L. Brendan Jenks, Michele Rosado, John Pires, Amy S Blank, Malik Alsherees, Matt Landi, Phillip Emery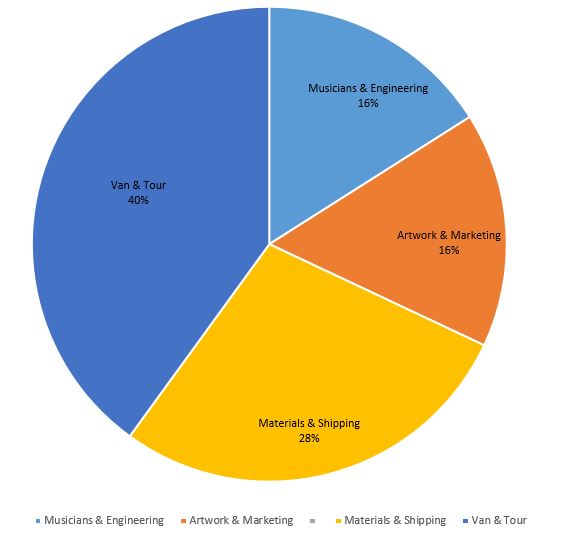 All of the money from this preorder campaign goes directly into funding the album tour and costs of goods and labor.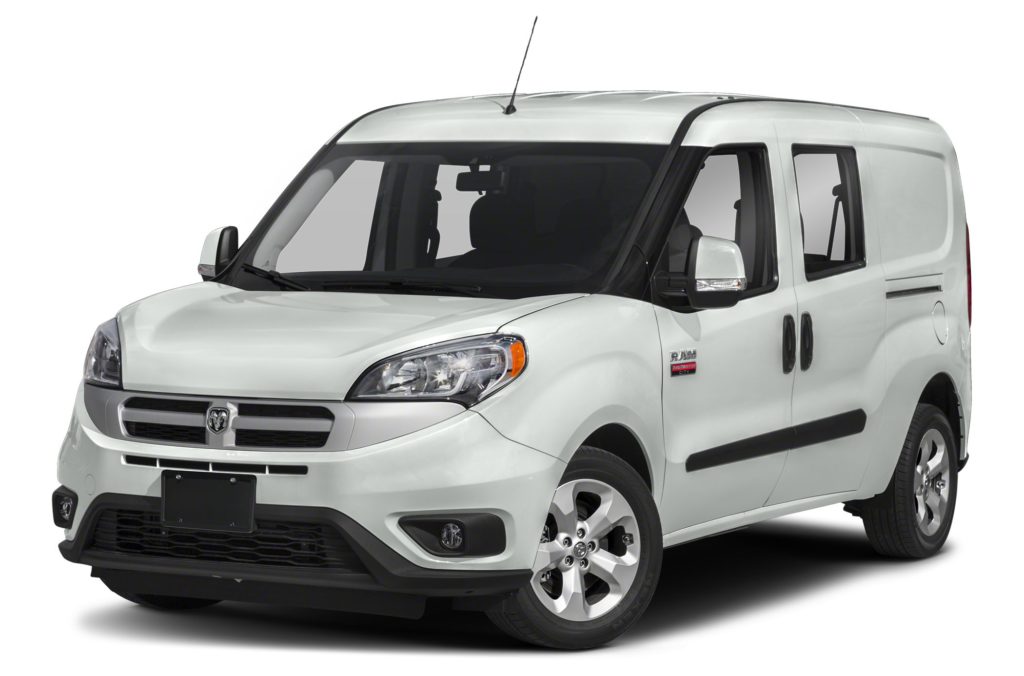 Places to Tour
MIDWEST USA TOUR
EAST COAST USA TOUR
WEST COAST USA
SOUTH USA TOUR
GERMANY/NETHERLANDS TOUR