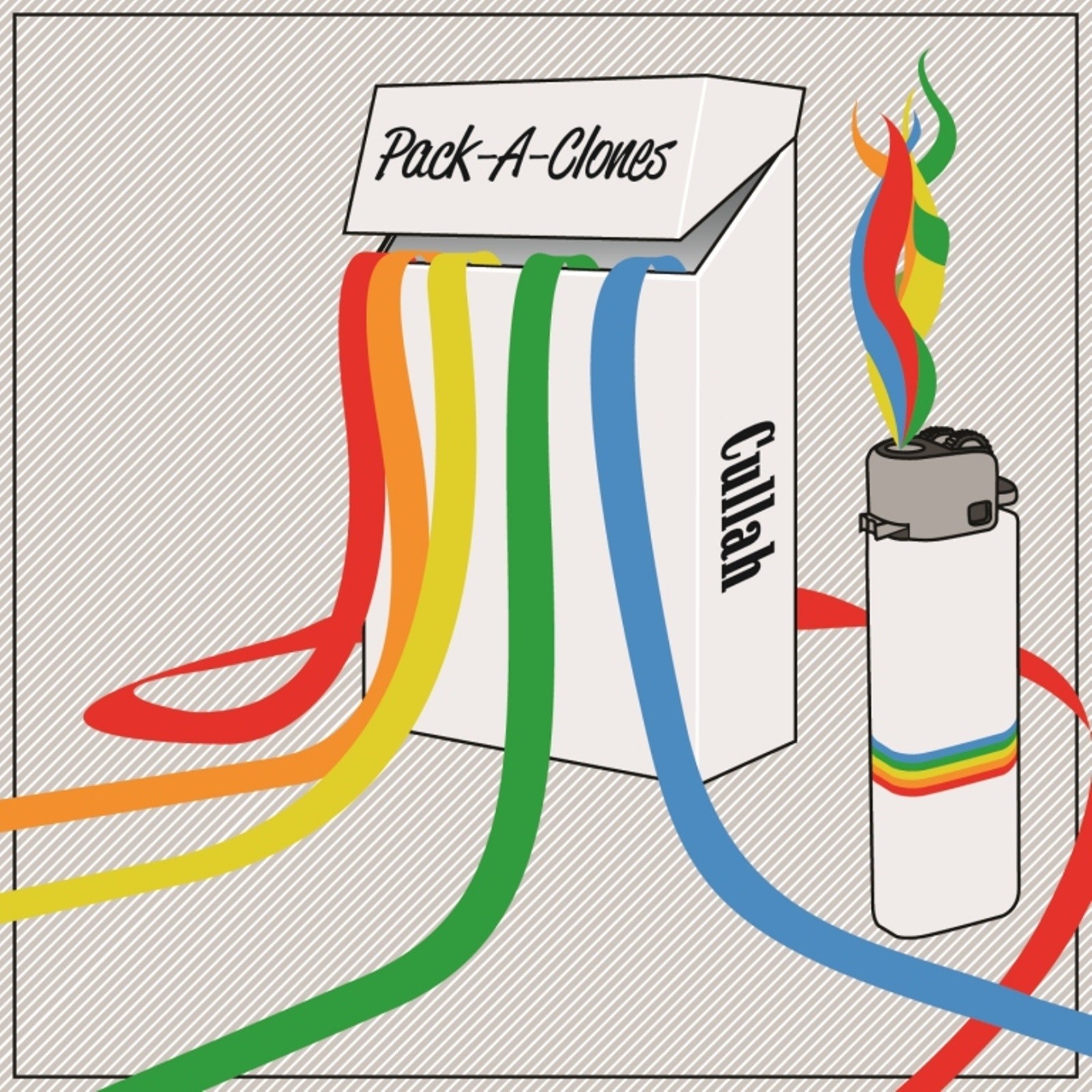 Listen
Copy/Paste this text to give proper credit.
Music: Cullah - "
Western Firefight 2
"
Pack -A- Clones
Under CC BY license: http://cullah.com
---
SONG NOTES:
'
Samples at (0:10 – 0:15)

gunshot and "you gotta gun?" from old radio show
whipcrack noise from freesound.org

Prospecting noise at 0:20 and every 2 bars from Wynn Stewart – Another Day Another Dollar
Drum loop (at 0:44) from HHS – R&B Neo Soul Kit
'"
LYRICS:
You got a gun Poledi? Or will you use mine….