Cullah (Milwaukee, WI) is a multi-disciplinary artist, engineer, and sonic autobiographer. Cullah's voice and emotional depth allow for a versatility as an artist that makes it quite difficult to define.
Cullah (Milwaukee, WI) is a multi-disciplinary musician and engineer who writes, records, and releases an album every year royalty-free on April 27th (his birthday) since 2006. Each album reflects the eclectic musical styles that Cullah draws from -- an autobiographical journey of musical expression.  His ability to bend and transcend genres leads for an exciting and captivating performance through style and sound. Cullah's excess of albums comes with an excess of creative pursuits. It is quite tough to put your finger on Cullah and how he joins so many familiar territories we've never heard together in such a way. Cullah's fire as a composer is transmuted in a flood of powerfully emotional performance style.
Cullah & The Comrades play a spectacle of Milwaukee strut -n- stroll rock -n- roll. Powerful soulful and funky riffs are to be had. The Comrades packs a punch and certain spectacular.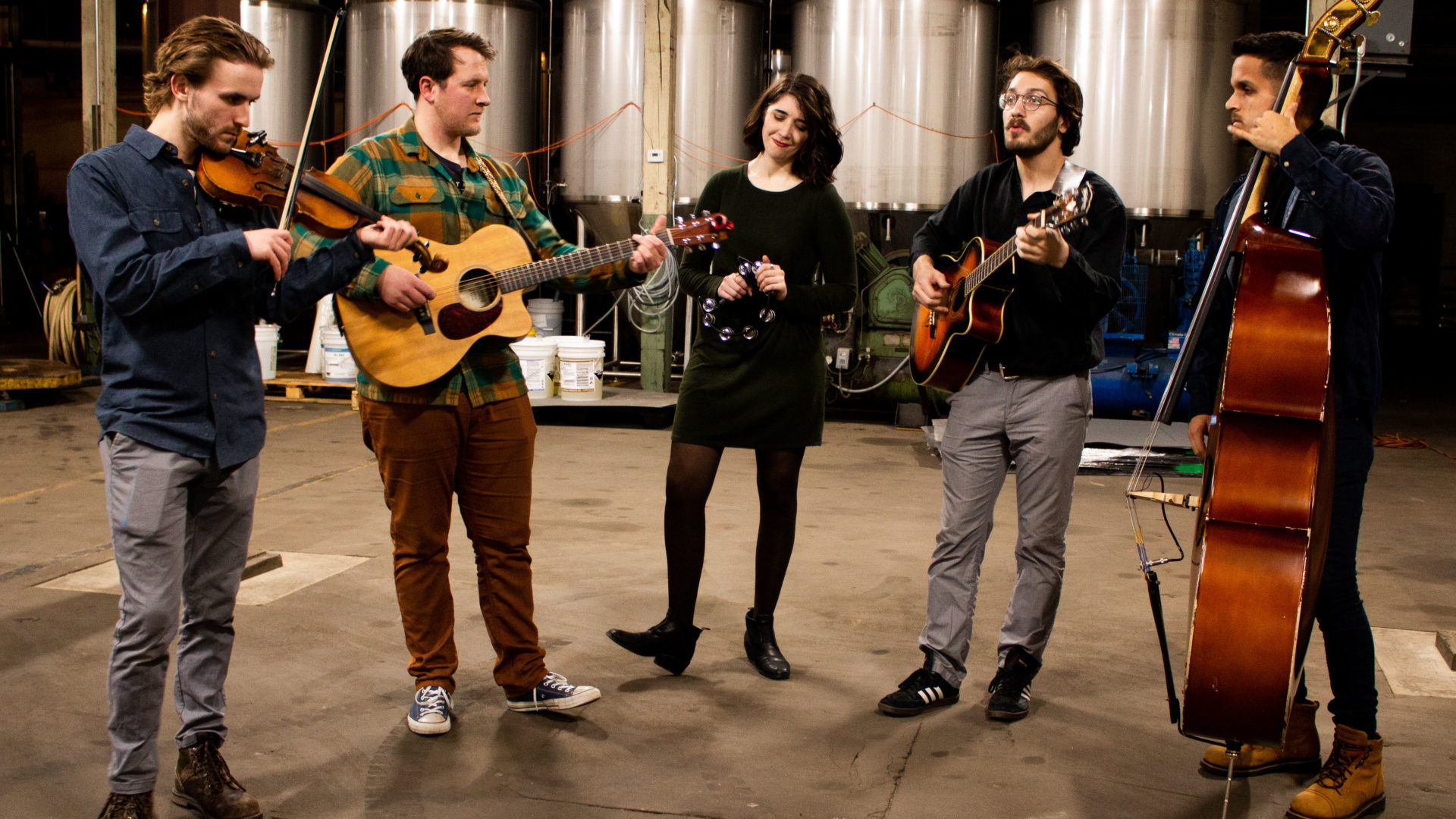 Cullah & The Copperheads are an original roots-oriented folk ensemble focusing on raw natural elements of harmony, storytelling, and texture. Delicious three-part harmonies, banjos, upright bass, and fiddle; all the necessary ingredients for both lamentation and jubilation.
I Ceased To Be
Be Nine To Thrive
DMOFF AWARD - Best Jury Award - November 2019 TOP 10 of Week (7th Rank) of 46th Week of 2019 TOP 10 of Week (4th Rank) of 47th Week of 2019
PHILOSOPHY
Cullah releases all his music under a royalty-free creative commons license. Also, he releases the music open-source.
Check out this conversation with Cullah and Chris Messina (inventor of the hashtag).
"You will be hard pressed to find any act, local or otherwise, that sounds like Milwaukee's Cullah."
- Breaking and Entering
"I'm not sure there is a better pure vocalist in Milwaukee (or possibly even in the 500 mile radius). "
- Commonstate
"With a unique voice, eclectic palate and magnetic presence, Cullah is a standout and his progression as an artist has been manifold — in the studio and out."
- Radio Milwaukee
"There's something very special about Cullah that draws people to his music and makes his supporters stick around for the long haul."
- Michele Rosado — Smoky Water Studio
"Cullah's voice takes a turn into one of the most amazing things I have ever heard. I honestly don't even know how to describe it.
- Girl at The Rock Show
🏆
Nominated for five 2017 889 RadioMilwaukee Music Awards
Album of The Year  | Song of The Year | Best Album Artwork | Solo Artist of the Year | Independent Release of the Year
🏆
Nominated for five 2018 889 RadioMilwaukee Music Awards
Album of The Year  | Song of The Year | Best Album Artwork | Solo Artist of the Year | Best Music Video
🏆
Nominated for four 2019 889 RadioMilwaukee Music Awards
Album of The Year  | Song of The Year | Solo Artist of the Year | Best Music Video
🏆
Nominated for 2020 WAMI Award
Singer/Songwriter of the Year