LIVESTREAMS EVENTS
MAKE SURE TO SUBSCRIBE TO GET NOTIFIED WHEN VIDEOS ARE LIVE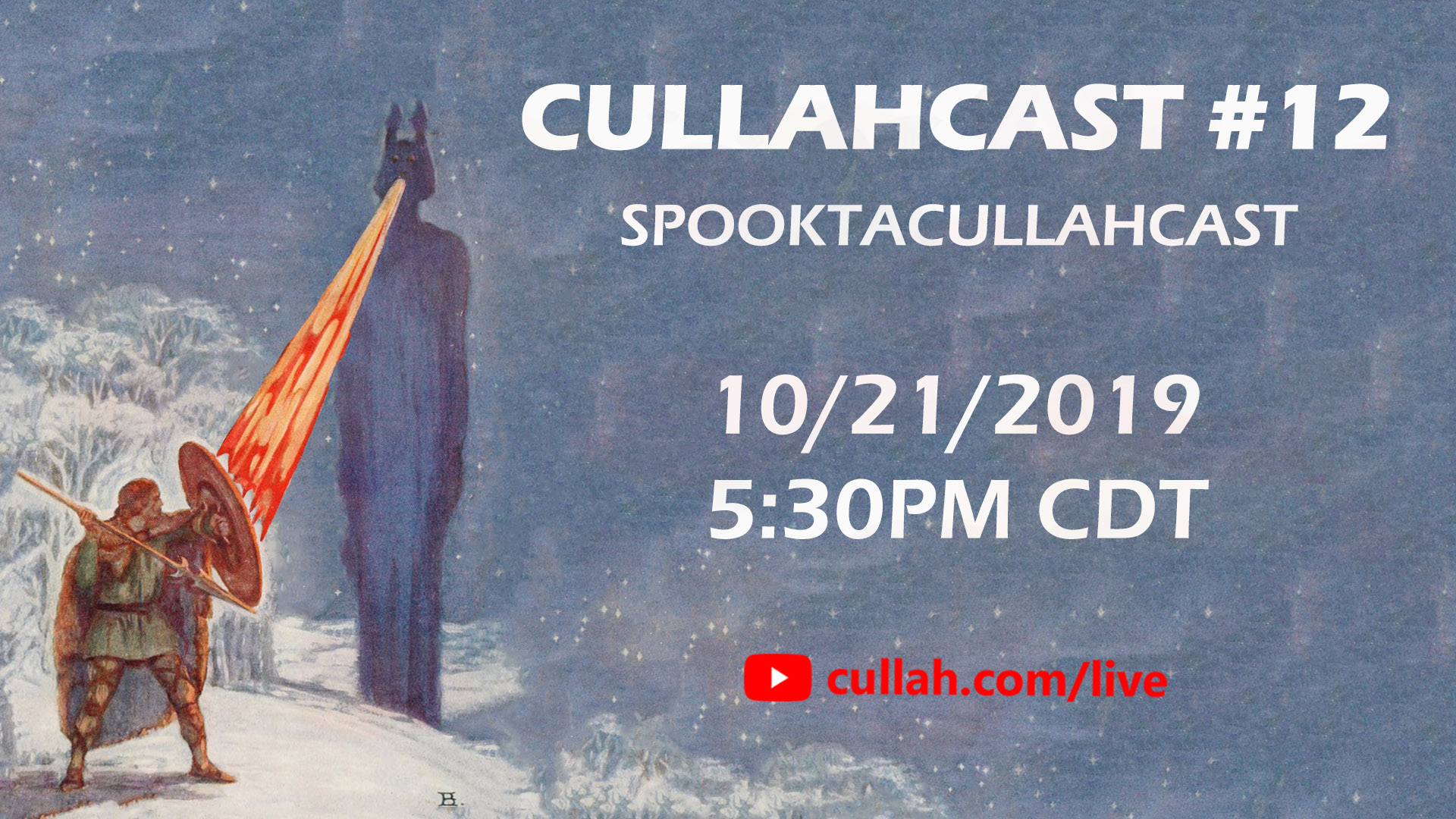 The cast and crew of my new video "I Don't Mind It" come over and carve pumpkins! The video will debut at the "Spooktacullah" event (Oct 10, 2019) at No Studios.
Get tickets now!
"I Don't Mind It"  directed by Dan Wein
starring Marina Dove and Cullah.
We'll chat about halloween, samhain, ghouls. And, of course, we'll chat about my new music video debuting...