Listen to Cullahcast on your favorite podcast app. 
To find Cullahcast on more apps, and to support the Cullahcast, head to Anchor
Kennita is the owner of Catera, a business helping creatives, entrepreneurs and politicians to be seen and heard. She is also Director of Artist Support and Outreach for Imagine MKE. And a lover of independent arts scene.
Dad is an Artist, Rapper, and Comedian. Dad (Joey Dadass) has high-octane horsepower running through his veins. Check out his vibes at
https://www.realdadshit.com/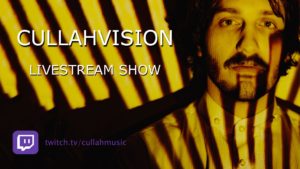 Join me in Cullahvision. My (mostly) weekly live-stream where I do things music related.