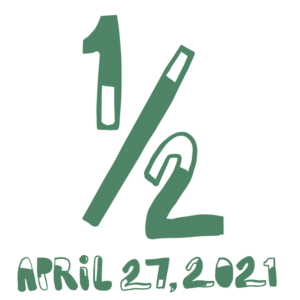 ½ 
will be my 15th year releasing an album on April 27th. It marks ½ (50%) of my life documenting the music of my soul.
To me, a truly significant milestone.
$10,640.0
raised of a $10,000.0 goal
15% of the preorder fundraiser will go to NIVA (North American Independent Venue Association) to aid the economic hardship of live performance venues.
Rhapsody in Lieu Of Etude