7. Please Bring Me Shelter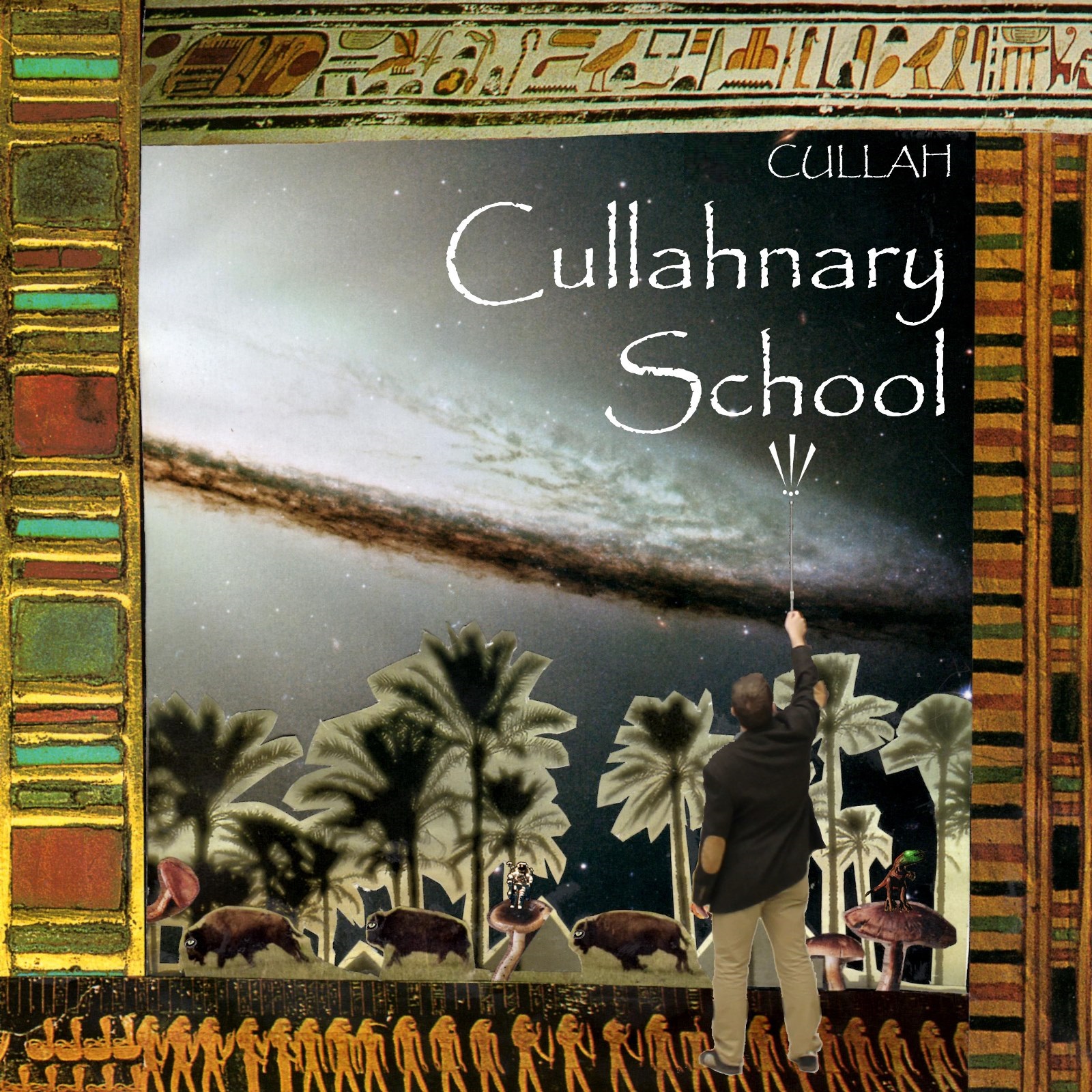 Listen
Copy/Paste this text to give proper credit.
Music: Cullah - "
Please Bring Me Shelter
"
Cullahnary School
Under CC BY license: http://cullah.com
---
SONG NOTES:
Written and Produced by: Cullah
LYRICS:
Oh lord please bring me shelter.

Please bring me shelter from yonder storm.

Oh sun won't you shine on me?

Won't you shine on me when the rain has come?