Hi, I'm Cullah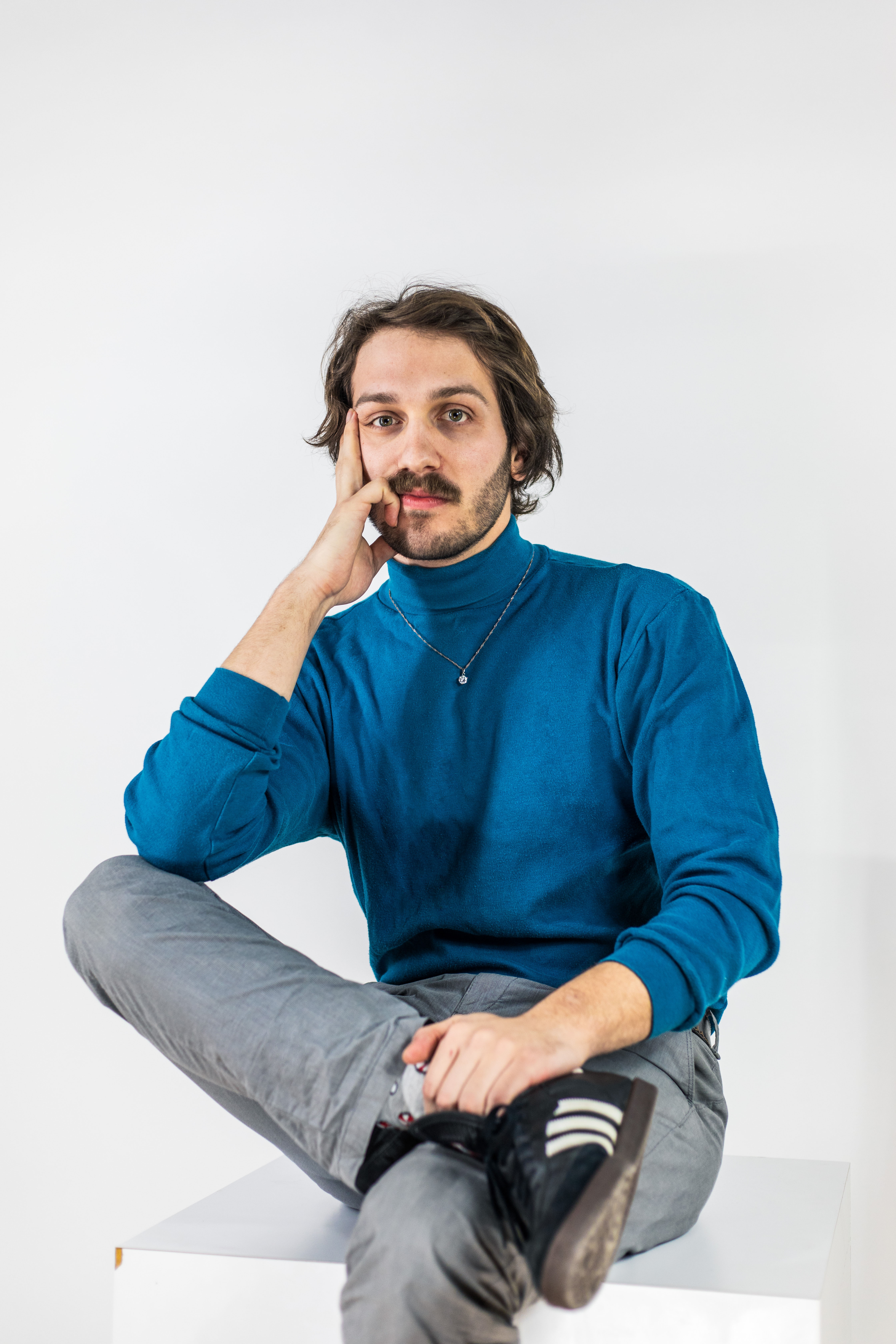 I am a sonic biographer. I make an album every year, royalty-free and open source, on every birthday.
April 27, 2020 will be my 14th album Cullahtivation.
If you find value in the music, please consider purchasing a product-tier below.
🧙‍♂️
I'm going on tour to cullahtivate virtue
"What you plant well can't be uprooted
what you hold well can't be taken away
your descendants will worship this forever
cultivated in yourself virtue becomes real
cultivated in your family virtue grows
cultivated in your village virtue multiplies
cultivated in your state virtue abounds
cultivated in your world virtue is everywhere
thus view others through yourself
view families through your family
view villages through your village
view states through your state
view other worlds through your world
how do you know what other worlds are like
through this one"

-Lao Tzu
$4,326.00
raised of a $10,000.00 goal
All tiers will get the lower tiers rewards.
Here are the folks making Cullahtivation happen so far...
Executive Producers:
Navjoot Sandhar
Associate Producers:
Chassy Tauberman, Stan Janowiak, David Lamprecht, Melissa Weishaar, Michele Rosado, Phillip Emery, John Wollney, Joe Garbe, Tim DeWitt, Raymond Kampmeier, Emily Bell, Benjamin Yarmulnik, Monica Murphy, Nancy Angelini, Jesse Hagler, Barrie Nolan
---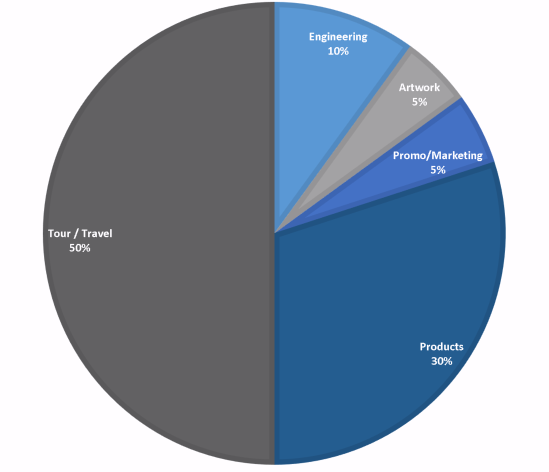 This fundraiser is for a tour van.
.....I can't fit musicians in my Camry.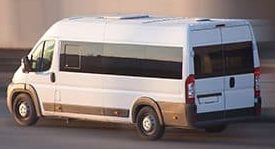 I am going to
United States
East Coast, West Coast, Midwest, Southwest
United Kingdom
Europe
Switzerland, Germany, Netherlands
This year is gonna be by-the-hip just like the old days. I'm cutting costs by doing almost all the engineering myself. The main goal is touring. Touring is something I have gotten too many requests for yet is one of the biggest barriers I am facing. With this fundraiser, we will get there.