Hi, I'm Cullah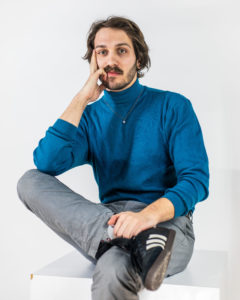 I am a sonic autobiographer. I make an album every year, royalty-free and open source, on every birthday.
April 27, 2020 will be my 14th album Cullahtivation.
THE FUNDRAISER GOAL IS REACHED!!!
🧙‍♂️
I'm going on tour to cullahtivate virtue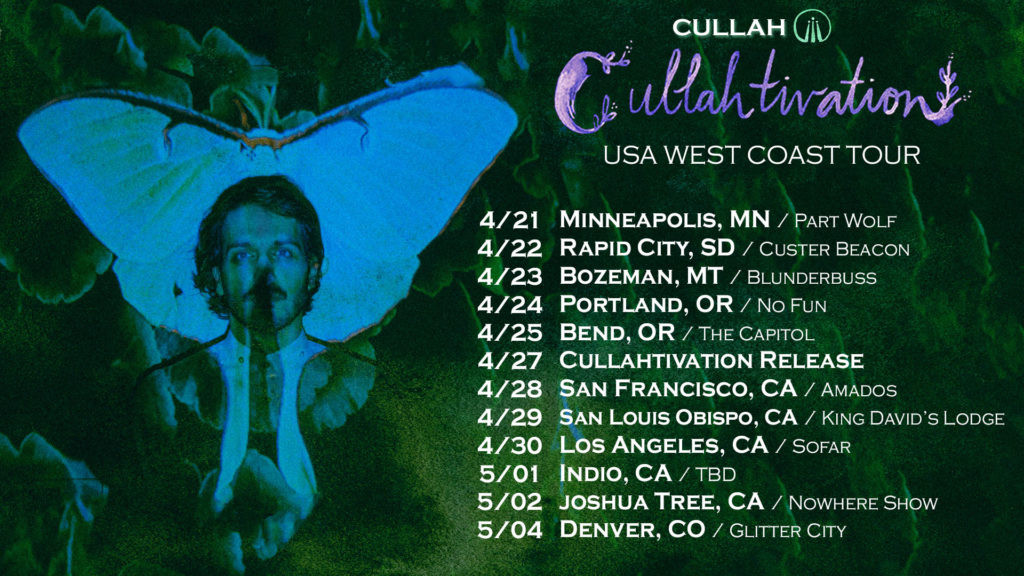 Here are the folks who made Cullahtivation happen...
Executive Producers:
Navjoot Sandhar, Ryno The Bearded and the #OO show, Tim McCullough, Anonymous
Associate Producers:
Chassy Tauberman, Stan Janowiak, David Lamprecht, Melissa Weishaar, Michele Rosado, Phillip Emery, John Wollney, Joe Garbe, Tim DeWitt, Raymond Kampmeier, Emily Bell, Benjamin Yarmulnik, Monica Murphy, Nancy Angelini, Jesse Hagler, Barrie Nolan, Dominic Ficarrotta, Ginny McCullough, Quality CAT, Paress Huebner, Tonya Grisham, Lynn Tarrence, Joey Dadass, Sean O'Reilly, Kyle Kautz, Daniel Noyes, Rocky Shattuck, Matthew Landi, Gabriel Peisker, Mary Nell Wolff, Aaron Burkel, Seth Rosenberg, Matthew Thomas, Lindsey Kampmeier, Susie Wienke
---
$11,280.00
raised of a $10,000.00 goal
All tiers will get the lower tiers rewards.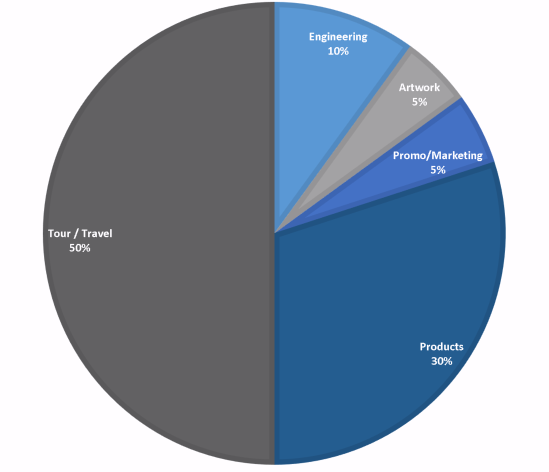 This fundraiser is for a tour van.
.....I can't fit musicians in my Camry.
So, I must get something like this Dodge Ram Promaster City Wagon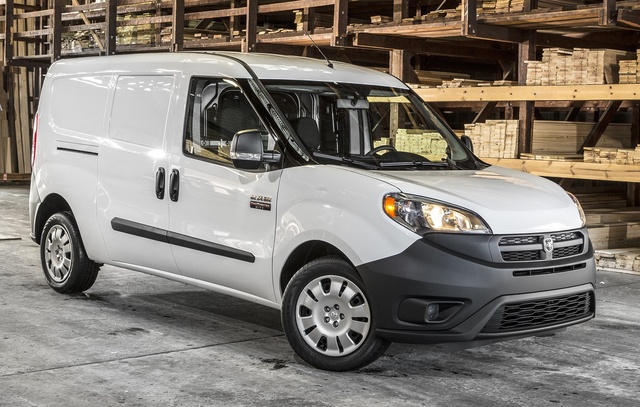 A van like this can hold 4-5 musicians and a gear.
2020 TOUR MASTER PLAN
April 21-May 4: West Coast USA
May: Midwest USA
June 15-30: East Coast USA
July: Midwest USA
August: UK, Germany, Switzerland, tbd
Winter: South USA, tbd
A serious thank you all for your generosity and support. It means such a great deal. Getting vinyl, touring, and a Van are NOT CHEAP. Being a self-published, self-managed, self-produced musician is NOT EASY. But, nothing in life is worth doing if it is easy. In fact, I feel a deep sense of responsibility when I am supported and affirmed by everyone. A truly terrifyingly motivating responsibility.
Responsiblity = Fullfillment = Happiness.
These are the virtues I wish to Cullahtivate with this album. So incredibly humbled to share it with you all.